How we created a design-forward WordPress website that highlights Athenium Analytics software, value, and breadth of expertise
Athenium Analytics had an outdated website that was difficult for their team members to use and did not match their brand. The company wanted a new website that would match their brand, highlight their software products, and provide third-party integrations that would allow their business to grow online. In addition, they wanted a website that would be easy for their in-house team to manage. 
Restructure, redesign, and rebuild a WordPress website with an easy-to-use page builder that showcases Atheneum's software and elevates the company's branding efforts. 
Over a four month period, WebXd redesigned Athenium Analytics website on WordPress. The process included asset collection, website design, website development, feature implementation, device and browser testing, accessibility testing, SEO, and quality assurance.
Ready to begin your success story?
User Experience Design
Website Redesign
WordPress Development
Custom Plugin Integrations
A collaborative approach to design, development, and content strategy ensured that Athenium's priorities were at the heart of every decision we made. Because of our signature checkpoint system, the project was completed early and below budget.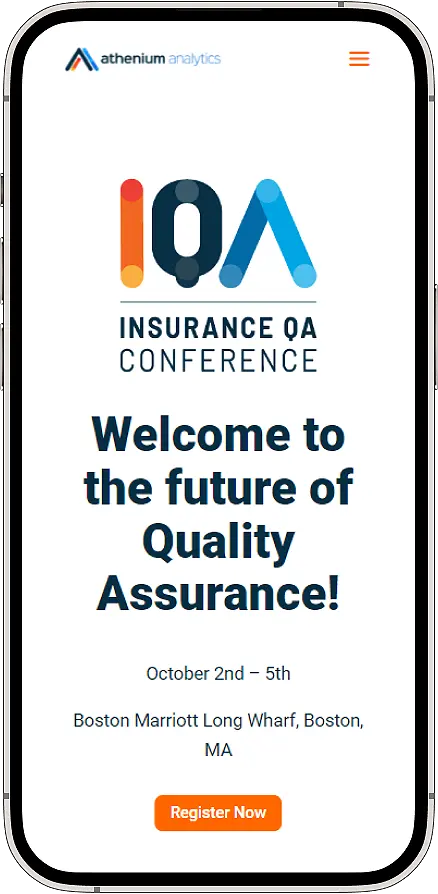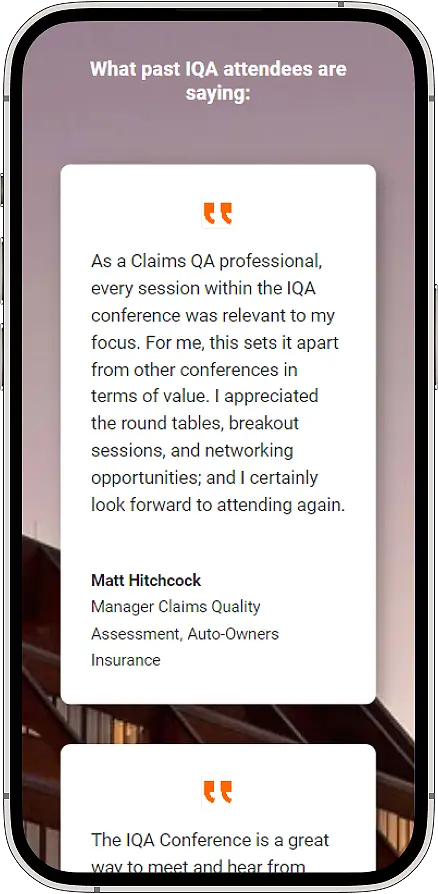 At a Glance: Athenium's Website Transformation
Images speak for themselves. Explore some before and after photos of Athenium Analytics website before and after working with WebXd for a full WordPress website redesign.